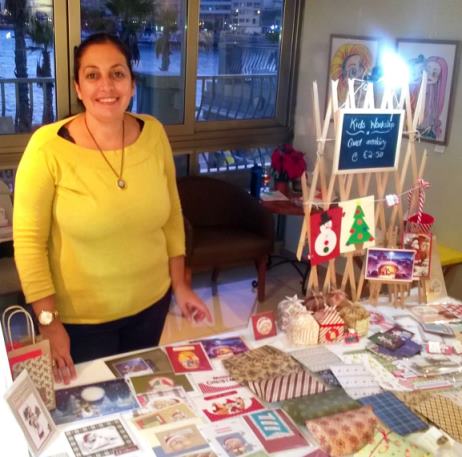 Name: Michelle Muscat
Company name: Handmade Cards by Micha
Brief description of my product:
Making personalised greeting cards, gift boxes, bags, calendars and more. Most products are made using paper material.
Why I love participating in Malta Artisan Markets:
I just love the atmosphere and a lot of happy faces. It is really nice to meet artists and people who appreciate that something made by hand and a lot dedication.
Michelle's little quote to inspire someone to follow their dreams:
"It's a lot of work, but if you strongly believe in your dreams, just follow them and work will be a pleasure and more. ."