Mosaic by Thea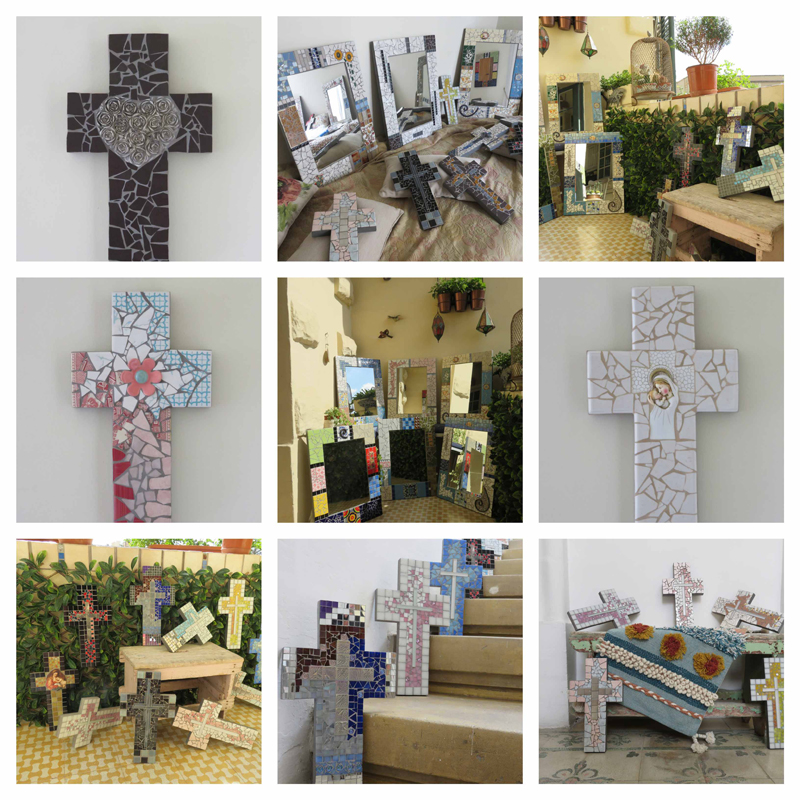 Mosaic by Thea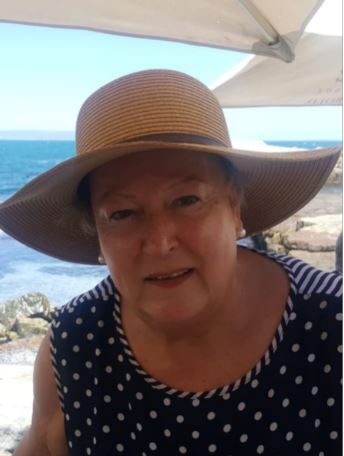 Thea Jacobs-Uys is South African born, relocated to UK in 2008 and moved to Malta in 2015. After 40 years in the financial services industry she is now retired and enjoying creating mosaic pieces again. An ardent world traveller, Thea enjoys reading and cooking. She is the proud mother of two sets of twin boys (46 and 39 years respectively) and a daughter of 29 and has 1 granddaughter;  loves Malta's history, the climate, the cuisine, the lifestyle and its people.
Mirrors:
Price: €120
Frame size:  60 cm x 44 cm
Weight:  Appr. 5 kg
Fittings: Comes fitted with two sturdy 2-hole D-ring picture hooks and picture cord
Crosses:
Price: €25
Size:  35 cm x 20 cm
Weight:  Appr. 1 kg
Fittings:  Comes fitted with a sturdy 2-hole D-ring picture hook
Free delivery can be arranged for Malta however for Gozo special delivery can be arranged but will be charged accordingly.