Project Description
Sunday in Scotland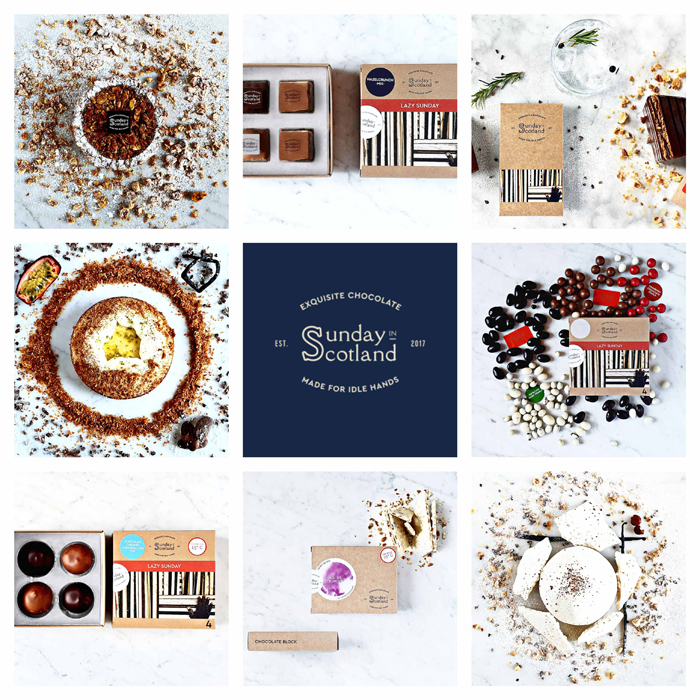 About Sunday in Scotland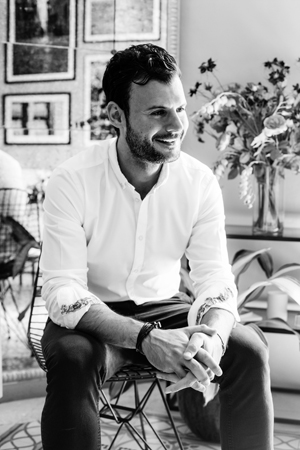 Amer Wahoud, who created and founded Sunday in Scotland, professes a lifelong love of chocolate.  With Sunday in Scotland, he didn't set out to create just another chocolate brand: he wanted to reinvent the entire chocolate experience with special, unique, one-of-a-kind chocolates. He chose Malta to serve as the launching pad for the nascent chocolate brand.
Sunday in Scotland offers handmade chocolate using the finest cocoa beans available. There is no mass production, no corporate push and no desire to rush after the latest trend. Rather, the focus is on quality, essence and absolute perfection. Each bite you take is as sinful as heaven, so good that you'll want that flavour to endlessly linger on your palate.
With its artistic packaging, exquisite flavours and ruthless pursuit of perfection, Sunday in Scotland will forever change the way you savour chocolate.
Free delivery in Malta on orders of over €30