Jewellery by Louisa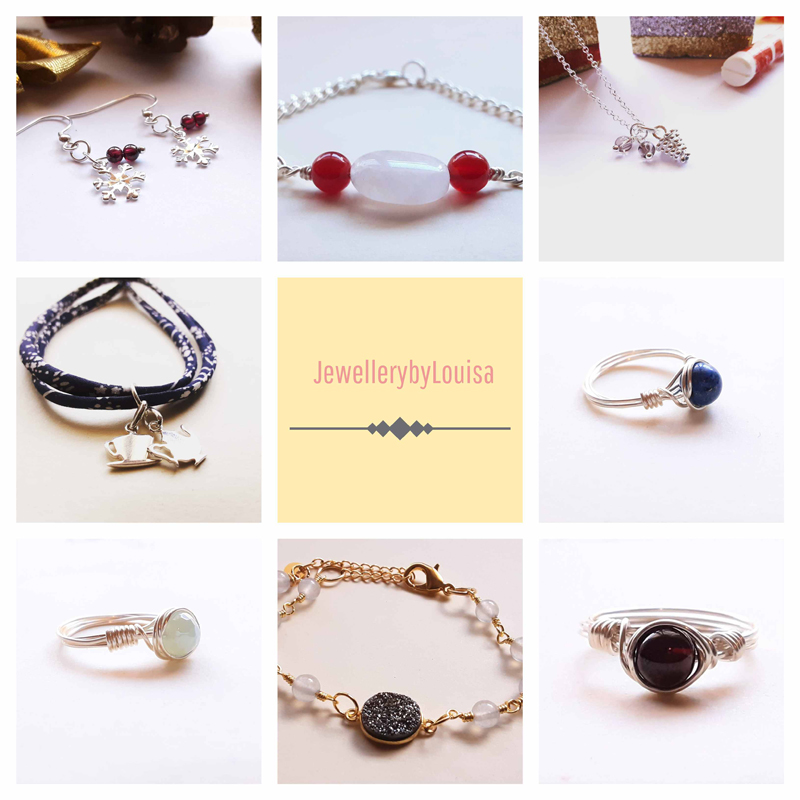 Louisa Borg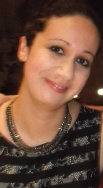 Rose quartz bracelet: Rose quartz and carnelian silver plated bracelet.   Euro 16.00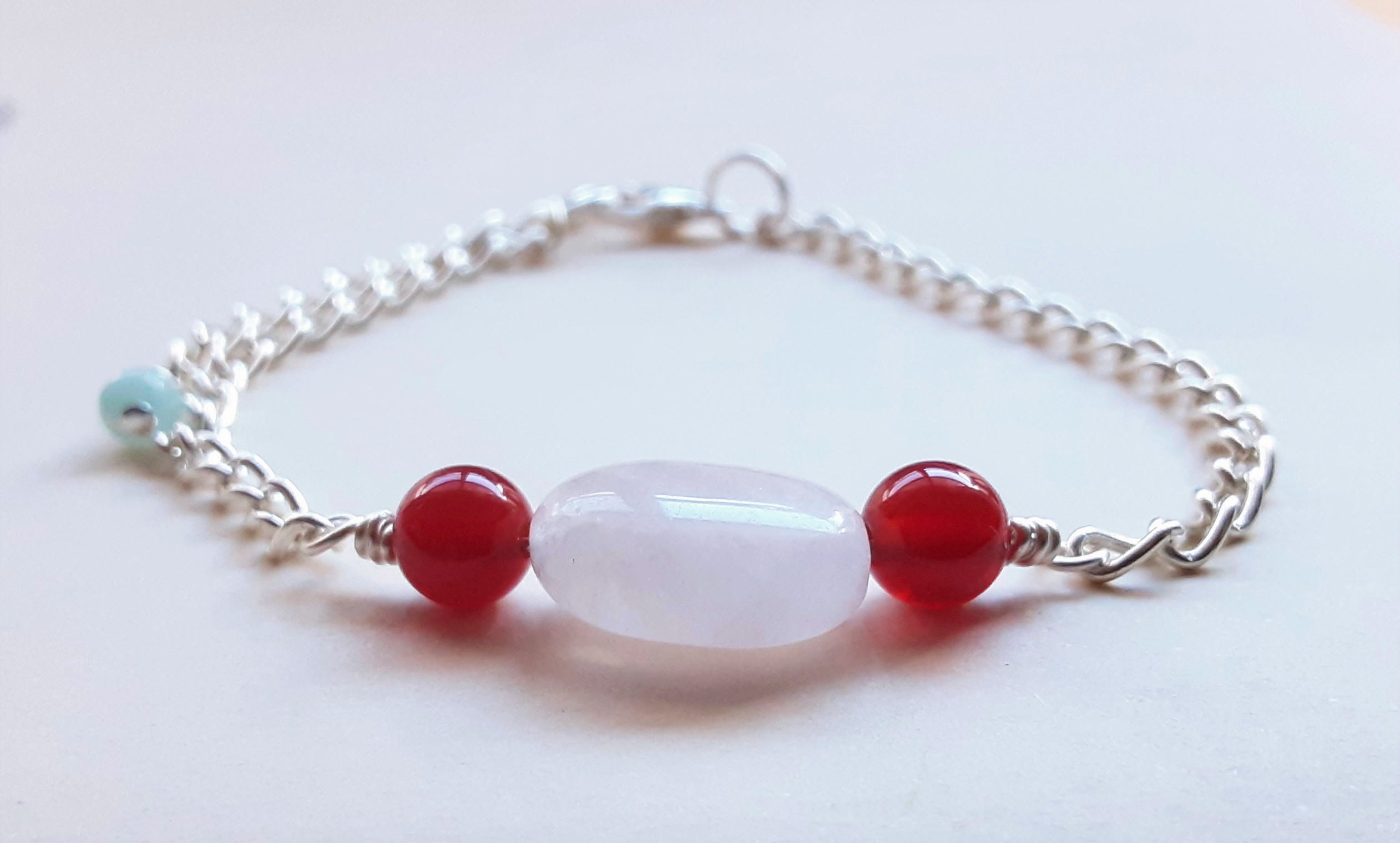 Druzy bracelet: Druzy and grey jade gold plated bracelet.   Euro 16.70.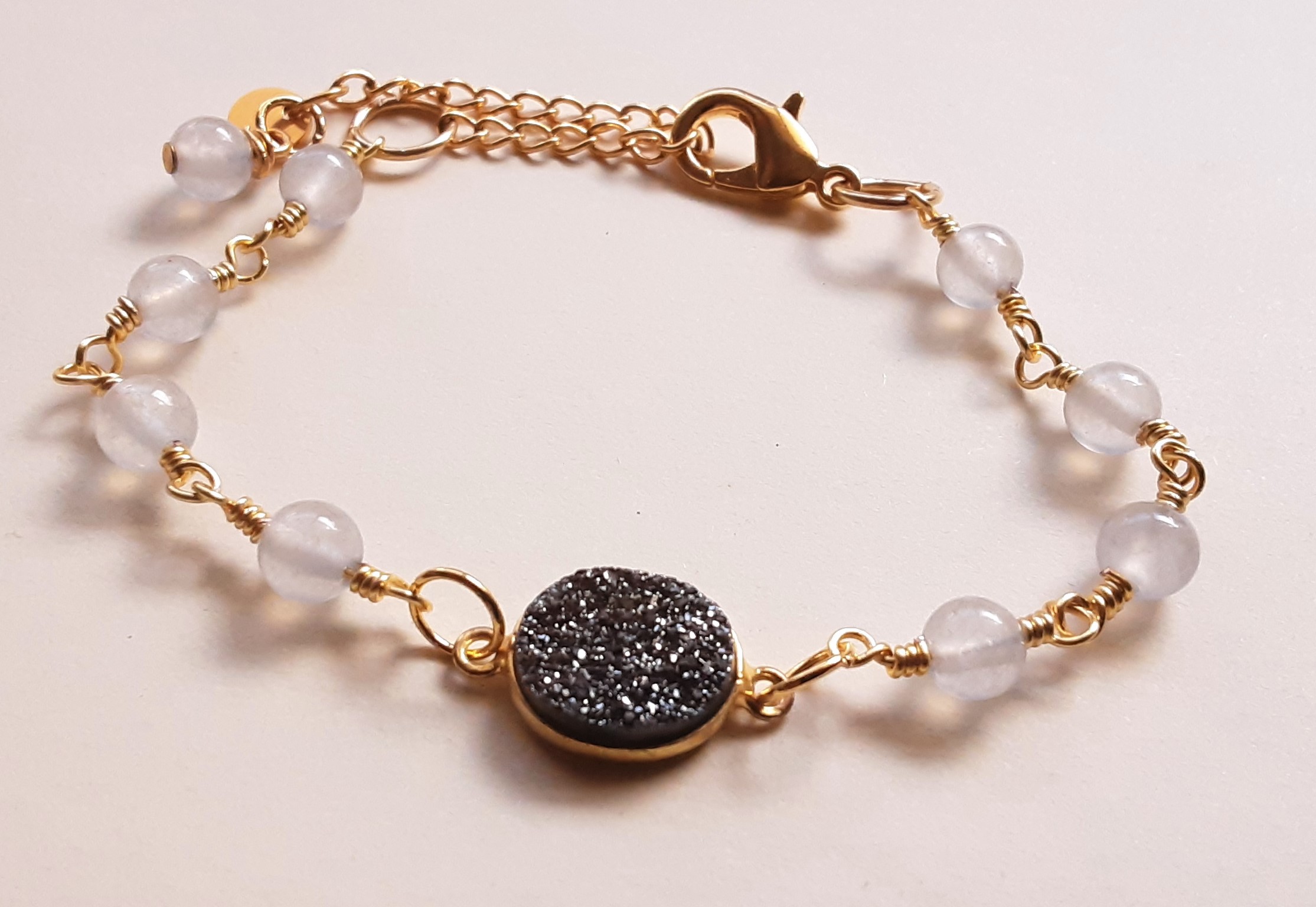 Snowflake earrings: Snowflake and Garnet sterling silver earrings,price Euro 19.50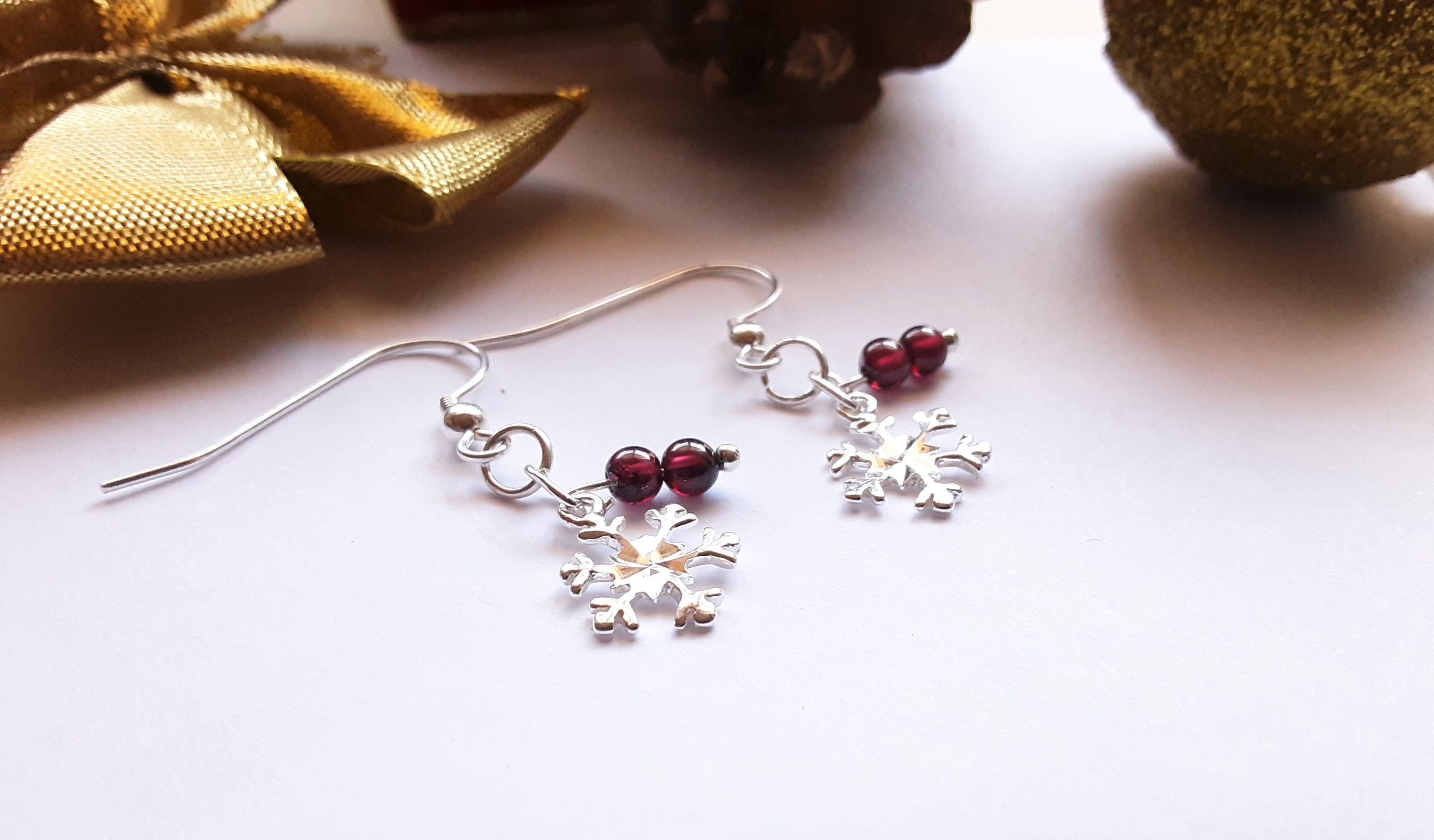 Christmas bells earrings: Christmas bells and carnelian silver plated earrings.     Euro 12.00.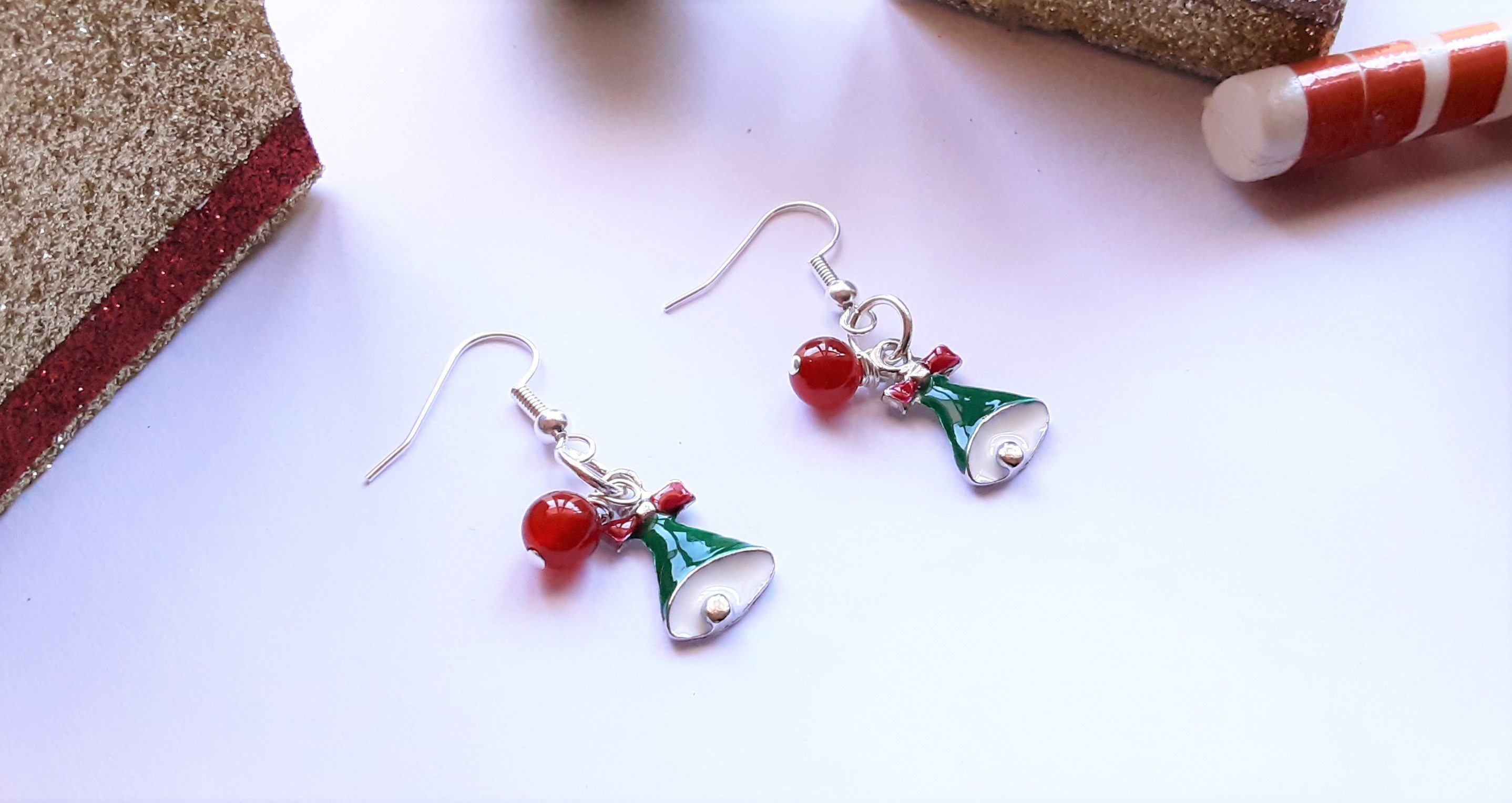 The Green Agate ring: Green agate silver plated wire ring.   Euro 6.50.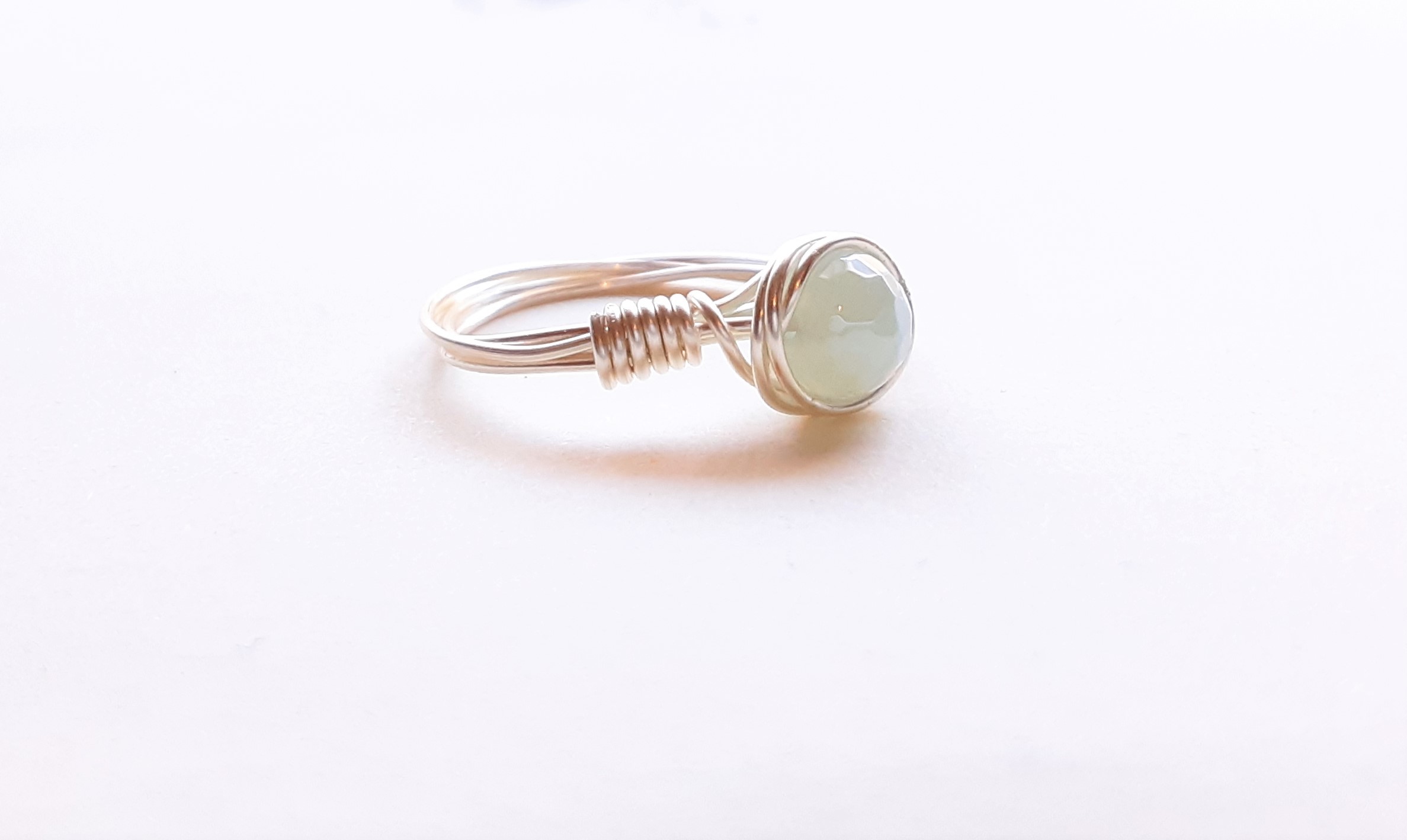 The Pine Cone necklace: Pine cone and smoky quartz sterling silver necklace.      Euro 25.00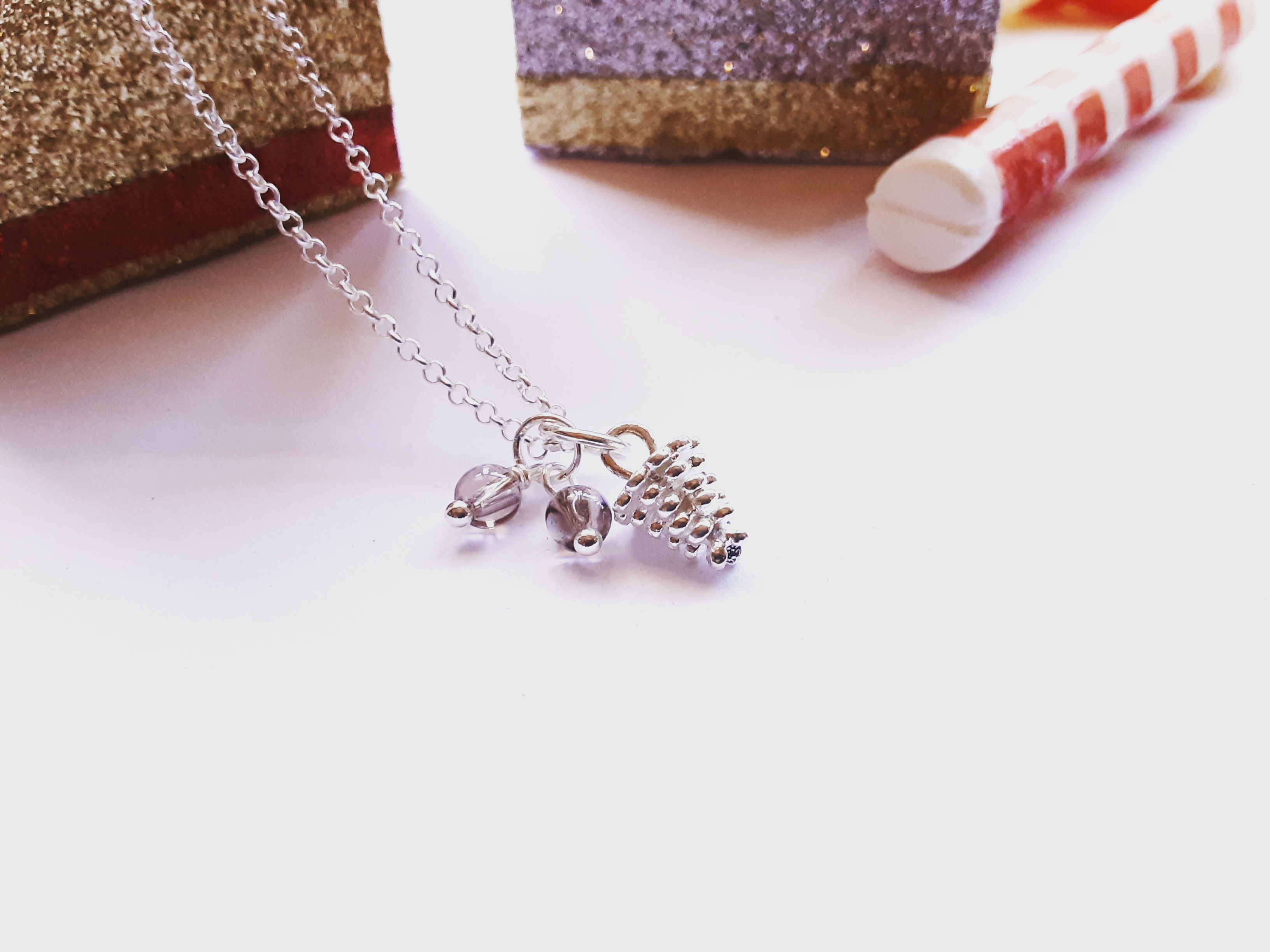 The Garnet ring: Garnet silver plated wire ring, price Euro 6.50.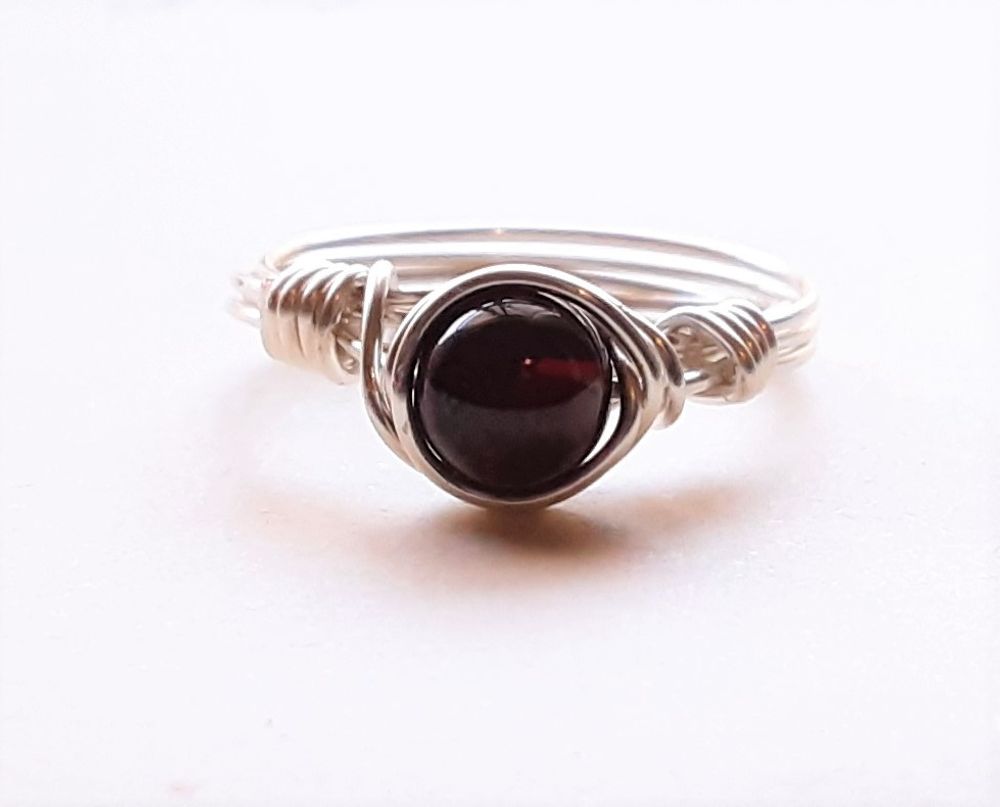 Liberty Print bracelet: Liberty print bracelet with charms, price Euro 14.00,
The lapis lazuli ring: Lapis lazuli silver plated wire ring, price Euro 6.50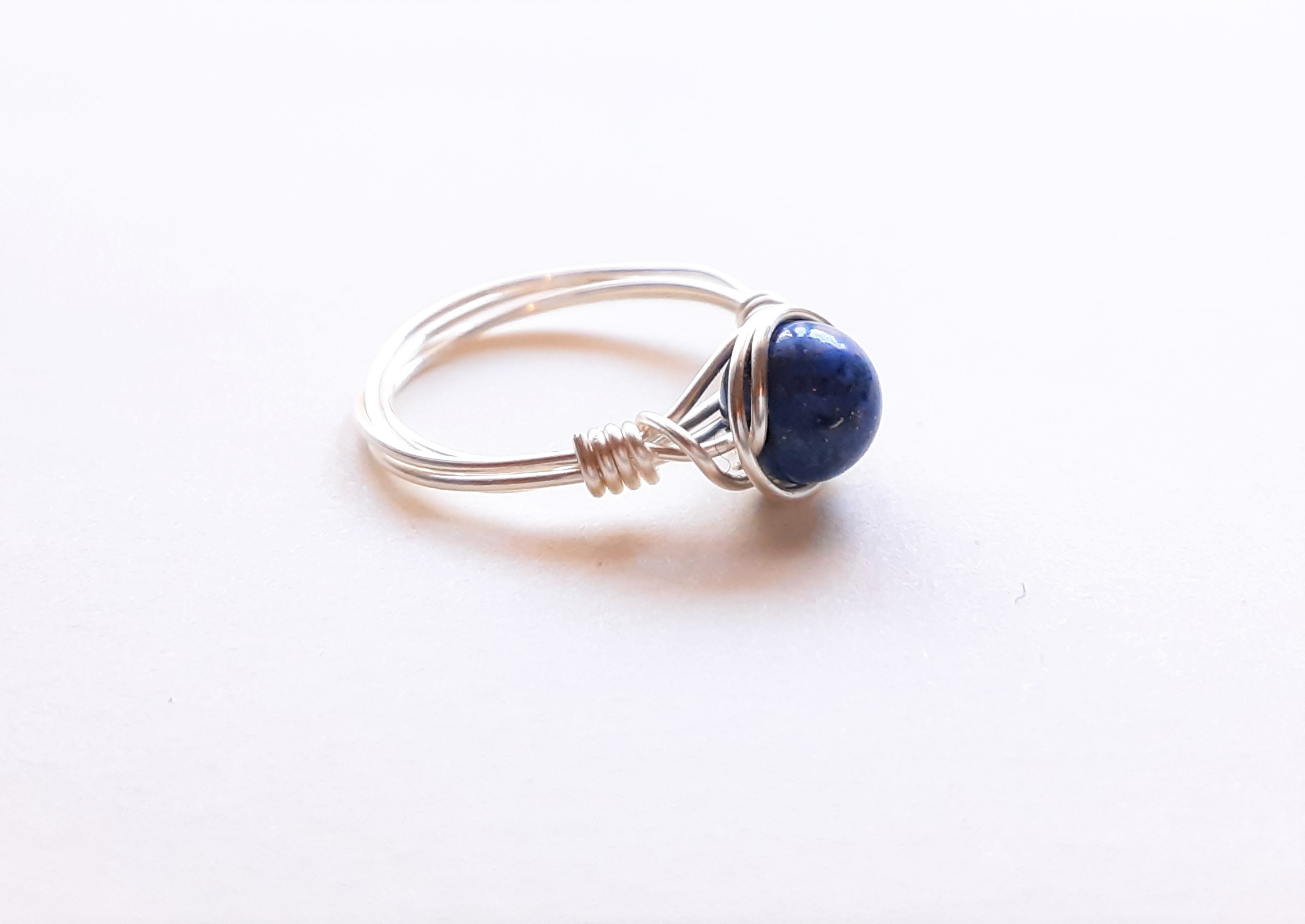 All Deliveries will be  made by post