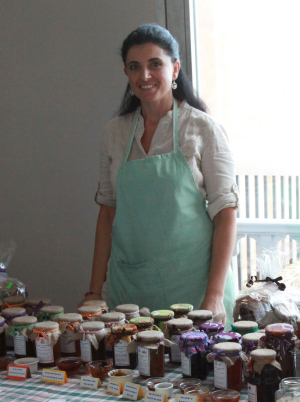 Name: Andrea Critien
Company name: With Love From Our Kitchen
Brief description of my product:
Homemade jams, chutneys, sauces and preserves all prepared from local fruits and vegetables and where possible using organic produce.
Why I love participating in Malta Artisan Markets:
People have got accustomed to finding my products at these markets and many of them purposely come to top up – also the type of people attending appreciate the hard work involved in preparing home made produce.
Andrea's little quote to inspire someone to follow their dreams:
If you enjoy what you're doing, pluck that bit of courage, share it with the world – the worst that can happen is you'll keep doing it for yourself! But if you don't try you'll never know – they may actually love it!