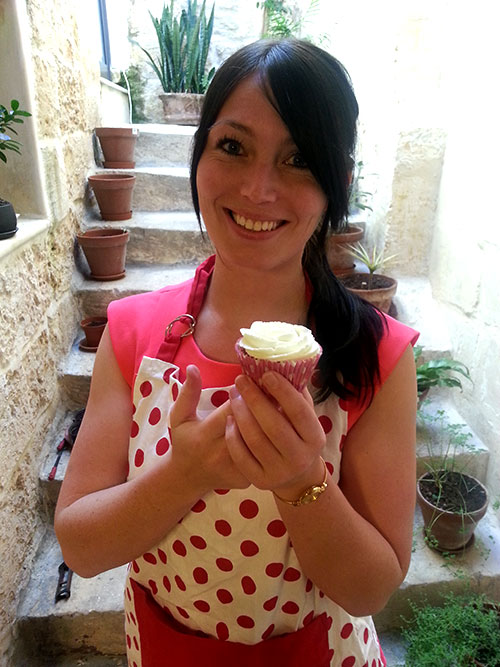 Name: Mette Lorenzen
Company name: Mettelina Cupcakes
Brief description of my product:
Homemade Gourmet Cupcakes are my specialty. I always had a big passion for food and during the last 5 years I have developed my own cupcake recipes in order to make the best cupcakes in Malta. I make cupcakes in all kind of flavors, designs and sizes for delivery or to be enjoyed at the Malta Artisan Markets!
Why I love participating in Malta Artisan Markets:
When I moved to Malta 6 years ago, I was looking for food markets and restaurant guides. That was how I learned about Malta artisan Markets. The first few years I visit every single market as a customer and simply loved the idea, concept and atmosphere! When I was ready with my Mettelina Cupcake project, I couldn't wait to finally participate with a stand and I am looking forward to participate in my very first Easter Market. I think this is such a great concept and opportunity for local artisans to show and share their passion and products.
Mette's little quote to inspire someone to follow their dreams:
Go for it ! -"There is nothing that is so bad, that it isn't good for something".