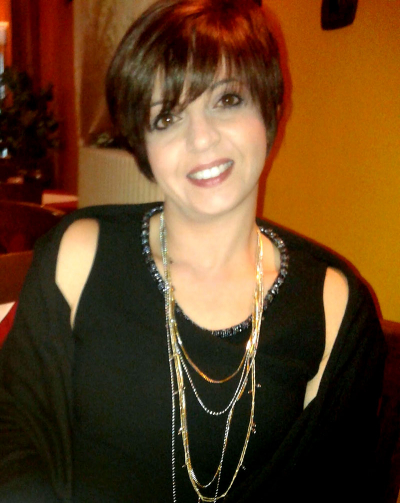 Name: Lucienne Fenech
Company name: Creative Masks
Brief description of my product:
Decorative Hand-painted Venetian Masks
After visiting Venice around 8years ago, I fell in love with masks. Many times I get inspired by a pattern or by something I see and then creative a design and style mask. All masks are given a name depending on the style or colour, eg: Geisha, Mare, Signiorina…
Lately I have also designed some masks with a Maltese theme, L-ghonnella and Maltese Cross.
Why I love participating in Malta Artisan Markets:
Easter Market 2015 will be my first time participating but I look forward to meet other artisans and also people that visit who appreciate our work
Lucienne's little quote to inspire someone to follow their dreams:
Be with people who know your worth. You don't need too many people to be happy. Just a few real ones who appreciate you for who you are.