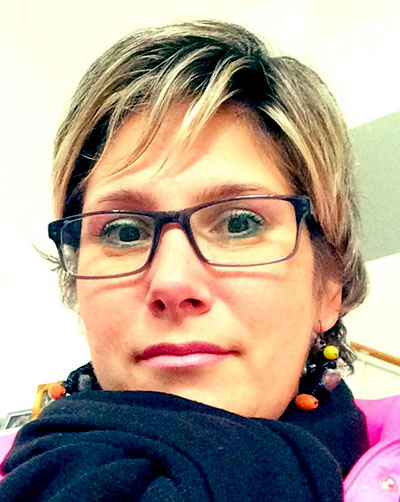 Name: Virag Andersson
Company name: ViragDesign
Brief description of my product:
I design and create colorful and unique statement jewelry collections. Every collection tells a story of my life, or describes a dream.
My pieces are lacking symmetry, I use playful waves an vivid colors in my items. Dangling beads and vibrant colors are my sort of things.
I love experimenting with materials and techniques, my pieces are always unique.
For me, creating jewelries means putting an extra color on the palette of Earth.
Why I love participating in Malta Artisan Markets:
Artisan market is a great opportunity to meet very talented other artists, and get inspired by my customers. Malta based artists are a lovely, friendly crowd, and i am grateful and proud to be part if it.
Every market experience gives me a great wave of energy and lovely new ideas. I feel inspired and bubbling with new projects till the next market.
Virag's little quote to inspire someone to follow their dreams:
"It is not true that people stop pursuing dreams because they grow old, they grow old because they stop pursuing dreams." ~ Gabriel García Márquez