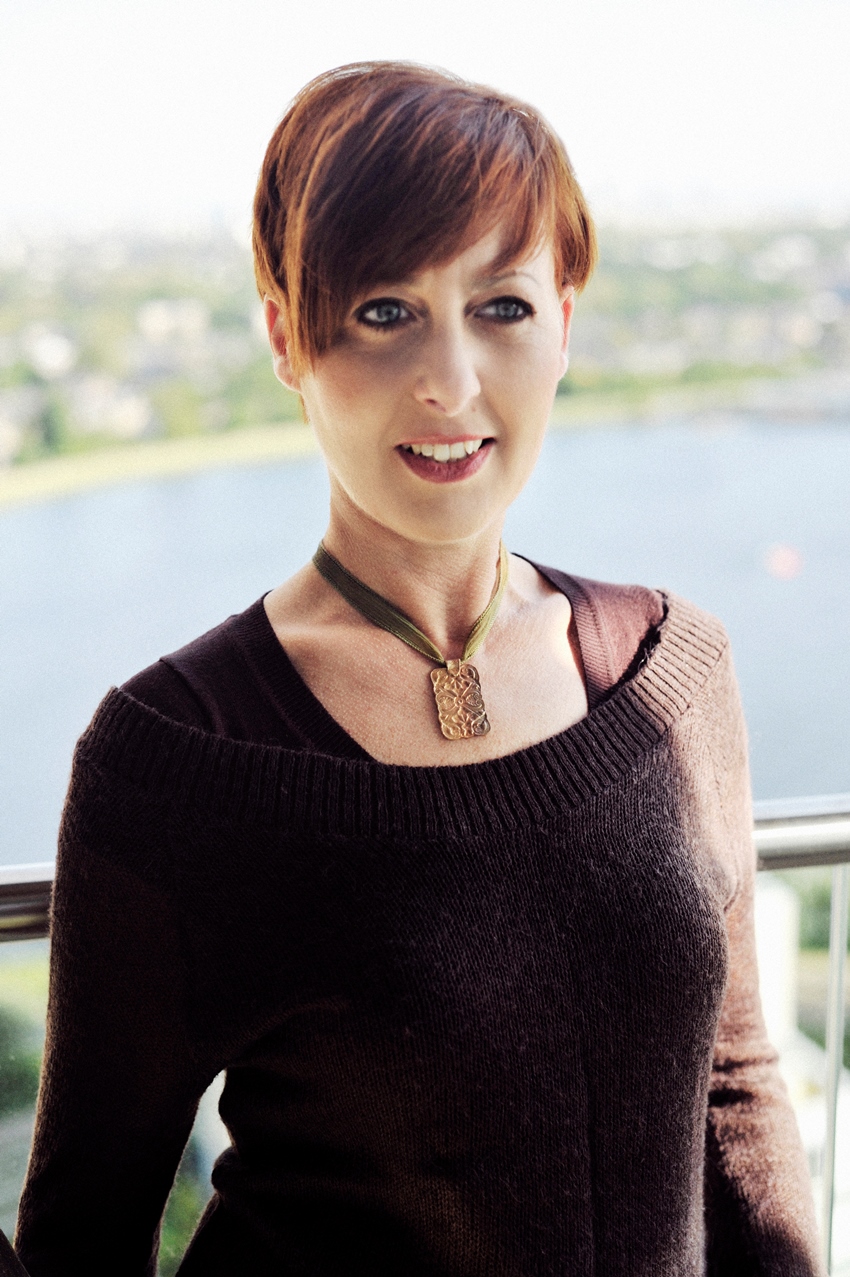 Name: Silvana Mallia
Company name: Firecrafted
Brief description of my product:
I design and make precious metal clay jewellery, mostly in fine silver and bronze. This is not what we usually think of as clay of course, but precious metal particles combined with an organic binder to render it into a soft clay-like material, which is shaped and it then dried, baked and finished. The versatility of this material enables an artist to explore endless design possibilities in fine silver, bronze and other precious metals. When finished, it results into a piece of pure precious metal, and in the case of silver, this is hallmarked at a finesse of .999.
I like adding other materials to my designs, for a touch of colour and elegance, such as semi-precious stones, freshwater pearls, Swarovski elements, dried flowers and fabric. All Firecrafted pieces are limited addition and some unique one-off's. I also accepts to design and make commissioned pieces.
But I started off making beaded jewellery, and I still offer a selection of more casual beaded jewellery, if that is your preference.
Why I love participating in Malta Artisan Markets:
Very well organised market events, which give us artisans an opportunity to showcase our work, meet potential customers, renew connections with our regulars, whilst also joining a community of fellow talented artists and artisans. A fun day every time! 🙂
Silvana's little quote to inspire someone to follow their dreams:
"Never give up on a dream because of the time it will take to accomplish. The time will pass anyway." ~ Earl Nightingale
"Believe you CAN and you're half way there." ~ Theodore Roosevelt